COMBIOFLEX®: THE NEW COMPOSTABLE AND BIODEGRADABLE FILM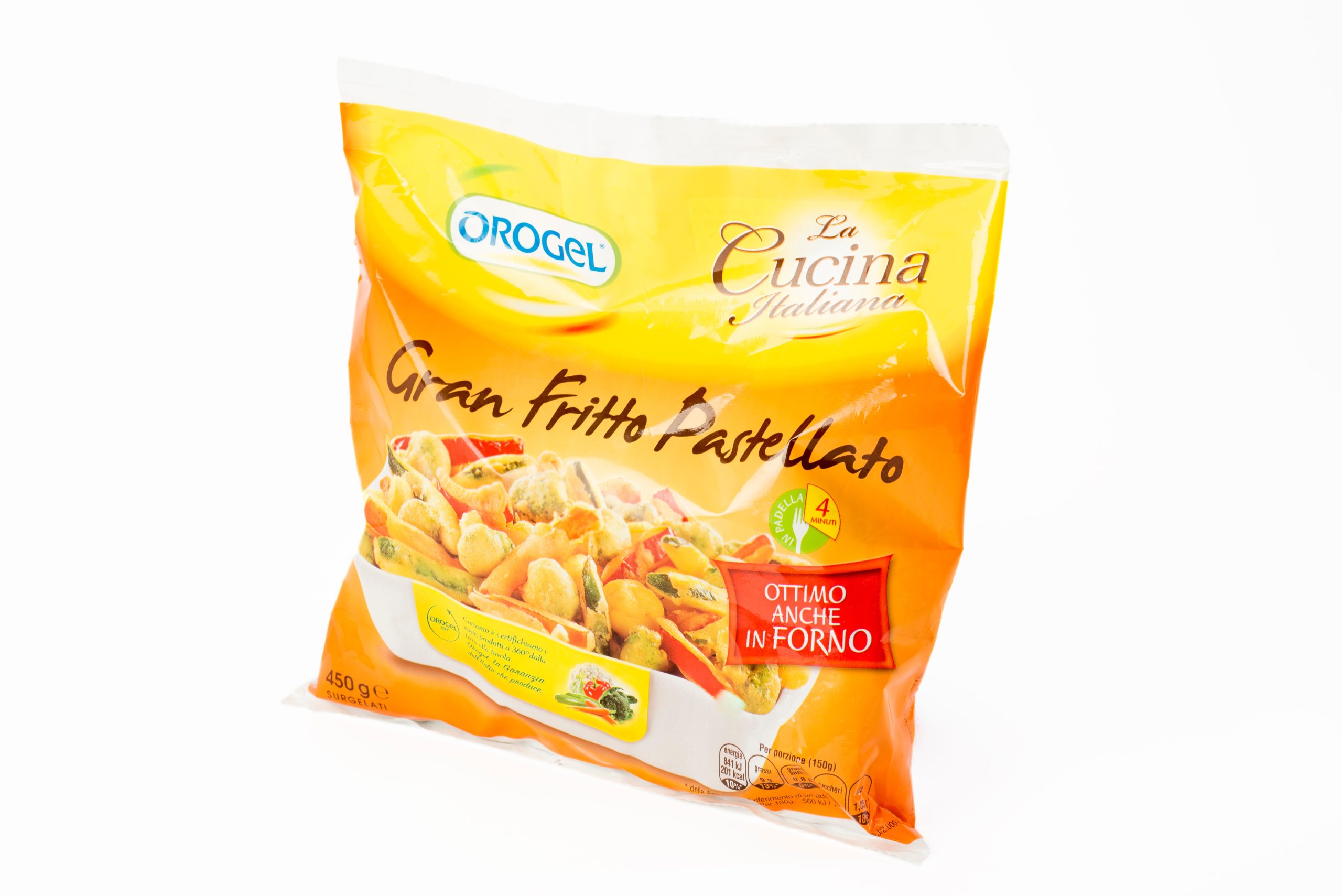 < Back to news
10 October 2016
NEWS & EVENTS
ITP has developed Combioflex™, a new compostable film, made of renewable sources. Combioflex™ is a bioplastic packaging, that is it can be biodegraded by microorganisms and the corresponding enzymes. In particular, this film is designed and approved for one of the most difficult applications in terms of usage and preservation: the field of freezing, where brittleness of tra­ditional plastics and their low sealing represent a highly critical issue in the packaging process.
Frozen foodstuffs can now count on an environmentally friendly bioplastic, with good technical and mechanical properties.
Combioflex™ has obtained the well-known OK Compost certification by Vinçotte.
We will be happy to provide with more information, please contact our sales office: katia.corti@itp.it