Research and development
Since the 1980s, ITP has had a modern and well-equipped laboratory for the development of innovative films and prototyping. The R&D team has completed 14 patent filings and product certifications for Compostability (TÜV), Recyclability (Cyclos-HTP) and Sustainability (ISCC and PSV).
Discover more
Tradition and innovation
In 1972 three young friends, united by a strong entrepreneurial spirit and a solid knowledge of plastic materials, founded the Industria Termoplastica Pavese, which since 2004 one of them, Nicola Centonze, has been carrying on together with his sons. Together they have realized the passion for technology and the environment, reconciling it with a deep attention towards their collaborators.
Discover more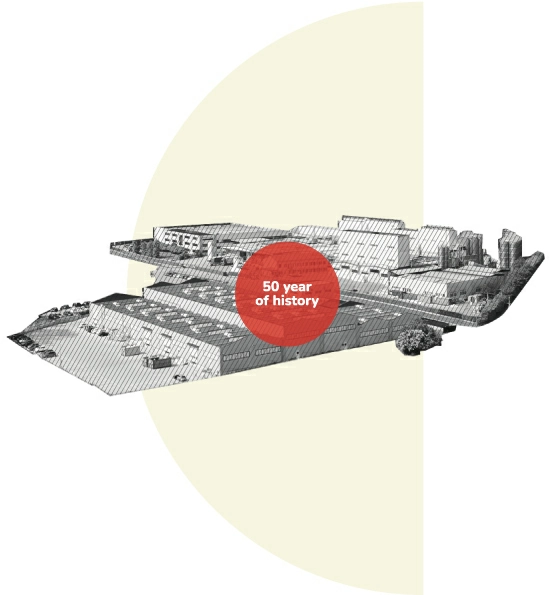 Our certifications
We invest in third-party audits of our products and our management system, to ensure maximum transparency regarding safety and sustainability issues.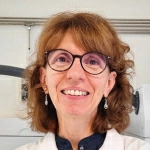 In our R&D laboratory we lead the green renaissance of packaging
SIMONETTA LANATI
Manager R&S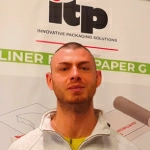 ITP is a solid and stable company that gives certainties to its employees
GIACOMO
Operatore Reparto Stampa
ITP is a company that never stops innovating and renewing itself
LUIGI
Operatore Reparto Estrusione
I will be very happy to welcome you at the ITP reception
ROSSELLA
Receptionist