Solutions
Our products
Product innovation is our main competitive feature. Since the company was founded in 1972, our commitment has been to create innovative packaging that responds promptly to change and evolution: from market trends to new social and ethical awareness, environmental protection and pollution reduction .
See all products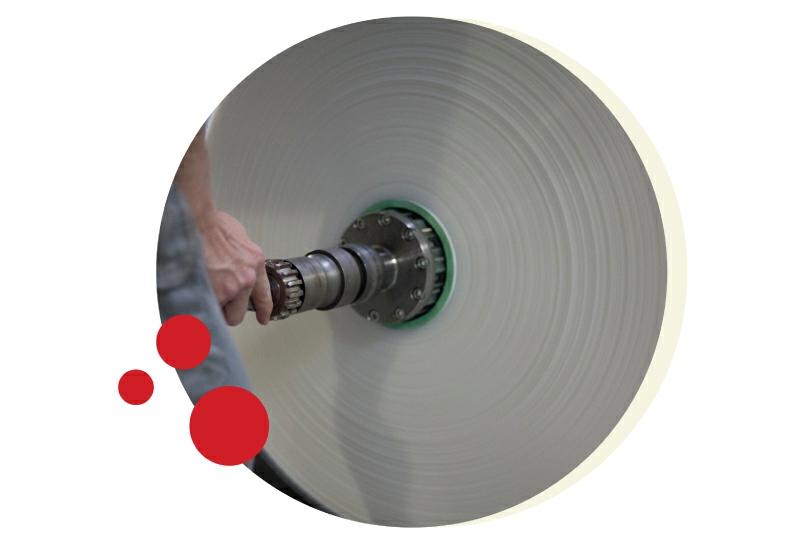 Each product is therefore an effective and sustainable solution to the different needs of a changing world. Our products have obtained certifications relating to Compostability (TÜV), Recyclability (Cyclos-HTP) and Sustainability (ISCC and PSV).
In our new plant we have implemented the only triple bubble extrusion line in Italy, for the production of new lines of film lids, bottoms for thermoforming with reduced thicknesses, barrier and non-barrier shrink bags; these are packaging that extend the shelf life of the products, thus combating the problem of food waste.