Pack revolution
The green packaging revolution you've been waiting for
ITP wants to express the transparency and commitment to sustainability that have inspired its research since its origins. This is why we created the Pack Revolution brand, which identifies a series of highly sustainable products that combine environmental protection with optimal and safe food preservation.
The revolution begins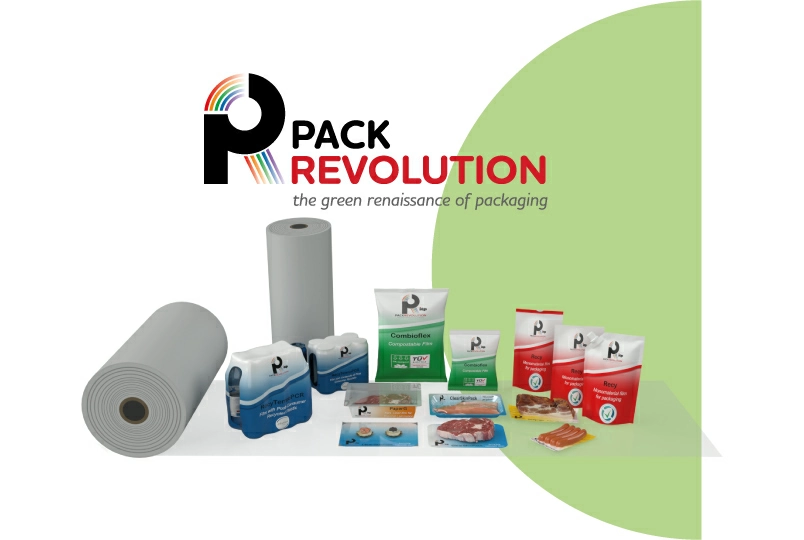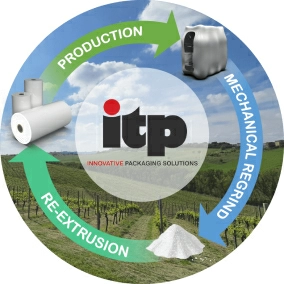 Sustainability
Mono-material, compostable, recyclable, ultra-thin films with a high PCR content:
our sustainable films are all certified and pave the way for the green reinassance of packaging.
Our certifications
We invest in third-party audits of our products and our management system, to ensure maximum transparency regarding safety and sustainability issues.