ITP AT IPACK IMA 2018, MILAN. PROCESSING AND PACKAGING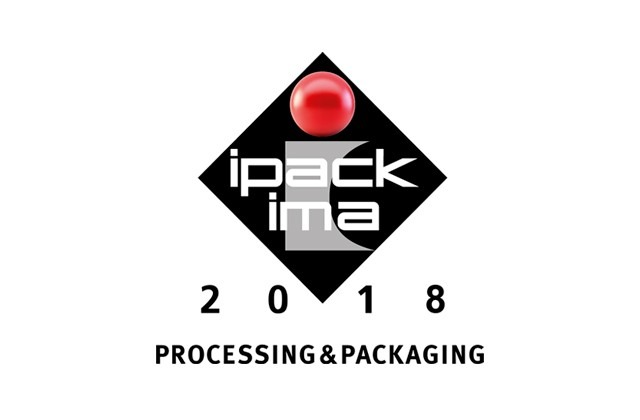 < Back to news
4 April 2018
NEWS & EVENTS
The most important trade fair for the food and non-food processing and packaging sectors in 2018 is due to be held in the FieraMilano exhibition center from 29 May to 1 June 2018.
The recent prestigious Trade Fair Certification (TFC), received from the Commercial Service of the US Department of Commerce, makes Ipack Ima a recognized international exhibition capable of offering US companies access to expanding markets with good business and export growth opportunities.
Visitors from the region will join those from Europe, South America, and other parts of the world who are keen to discover the latest innovations offered by the more than 1,000 Italian and international companies present at the exhibition and find out more about current trends in technology and markets, including anti-counterfeiting and traceability, e-commerce and digitization of production, sustainability, and premium and smart packaging.
Join us in Milano!
Hall 2 – Booth A40/ B41