ITP GIVES BIRTH TO ITS NEW TECHNICAL AND SCIENTIFIC COMMITTEE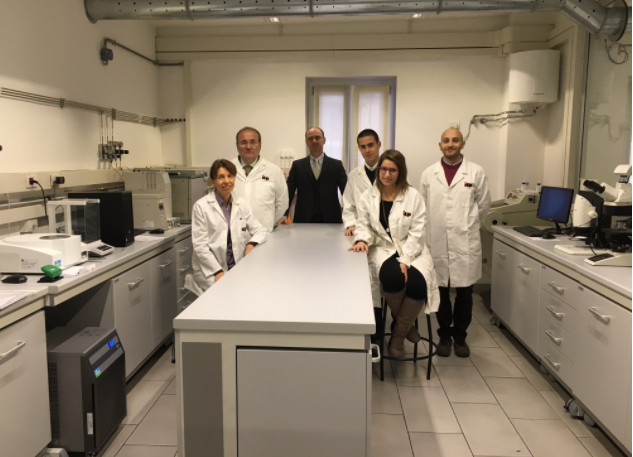 < Back to news
17 December 2016
NEWS & EVENTS
ITP is proud to announce the birth of the new Technical and Scientific Committee for the support and development of new products.
Composed of 5 young chemists, chemical engineers, and food technology experts, the Committee is meant to be a key forum for dialog and discussion between ITP and its customers.
The experience and technical skills of ITP will indeed be made available for two purposes:
1. Provide information, advice, and technical assistance on the proper use of the films produced by ITP;
2. Support and develop ideas from the perspective of design and production of new materials and new application methods, with particular attention to food storage and the reduction of its waste.