ITP Gold Partner of "Pavia Capital of Business Culture"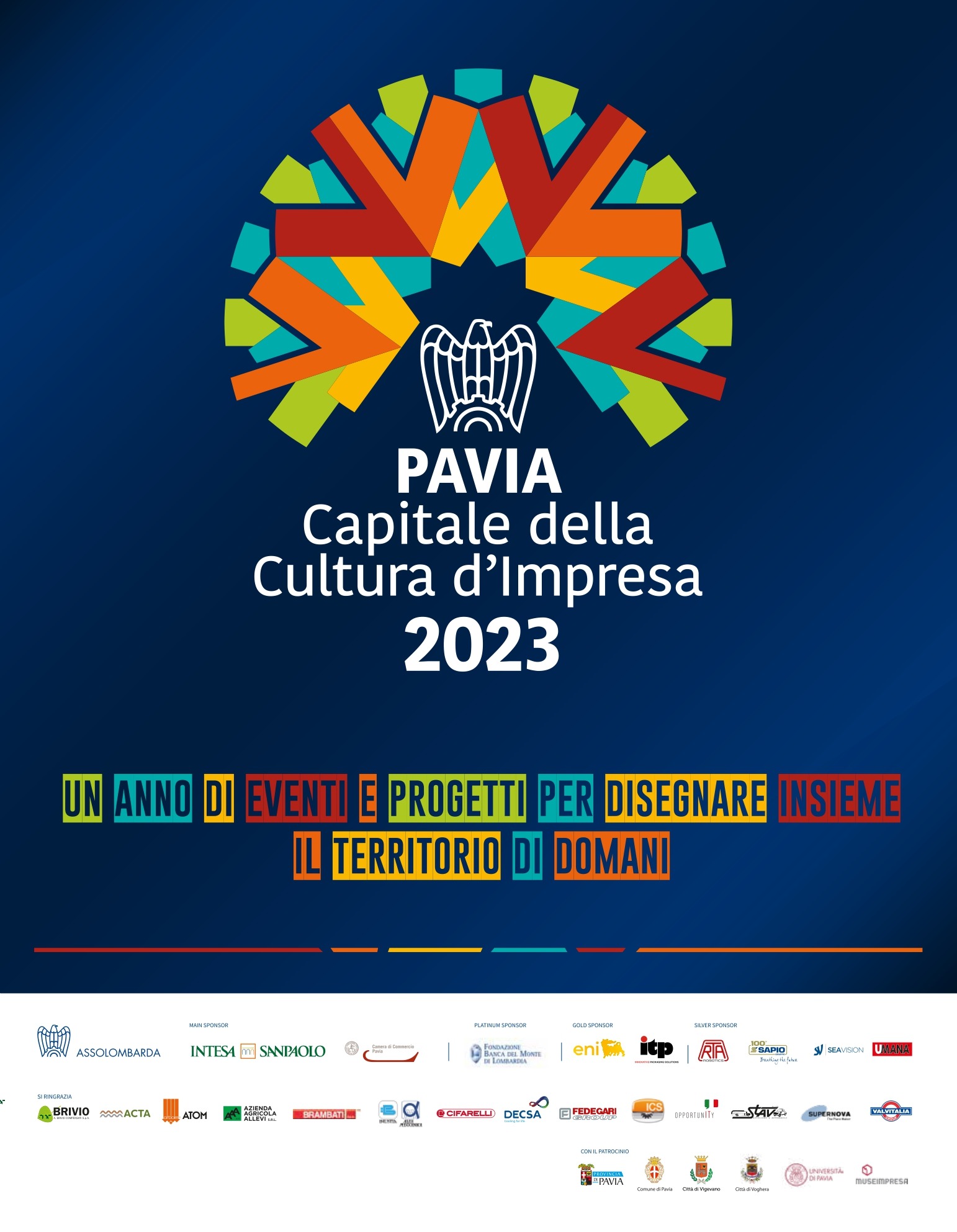 < Back to news
21 April 2023
The Pavia Supernova event took place on 4 April: the inaugural ceremony of Pavia Capital of Corporate Culture, the project with which Assolombarda undertakes to spread the values of Pavia's corporate culture and promote its local economies with a strong industrial vocation . On this occasion, as Gold Partners of the event, we were asked what meaning we attribute to the concept of "enterprise culture" and what are the values that still today characterize the know-how of companies such as ITP.
Corporate culture is a very broad concept, which includes all the behaviors and ways of thinking that develop not only in the corporate context but can be assimilated in the family, at school, at the university, and are transmitted and disseminated everywhere, within the of action for each of us. It is believing that businesses create the country's wealth, where wealth is not only economic wealth, which we need to get better, but also wealth made up of stimuli and personal growth that ensure that work is experienced with enthusiasm. You and all of us are given the opportunity to better understand the corporate culture through the ideas of this beautiful Pavia Supernova itinerary".
– Paola Centonze, Chief Communication & Sustainability Officer
This concept has guided ITP since its origins, which was created 50 years ago out of a passion for technology in the chemical field. Our sector, that of plastic films for packaging, was aware of the change in consumer needs and it was a challenge, just as it is today, to respond to these needs while respecting the environment and people. Even today this is ITP's vision, its personality. We carry forward this vision with our own values: COMMITMENT, INTEGRITY and RESOURCEFULNESS.
We have always been committed to contributing to the development of our territory with the aim of sustainable growth, and this important goal was recognized by Assolombarda which recently awarded us the prize for our 50 years of association life.
A "golden" anniversary that we celebrate as Gold Partner of the Pavia Supernova initiatives, whose values we fully share: in the theme of chemistry with the homage to Natta, in that of technology and innovation, in the importance of training people, safety in the workplace and sustainability expressed in ESG.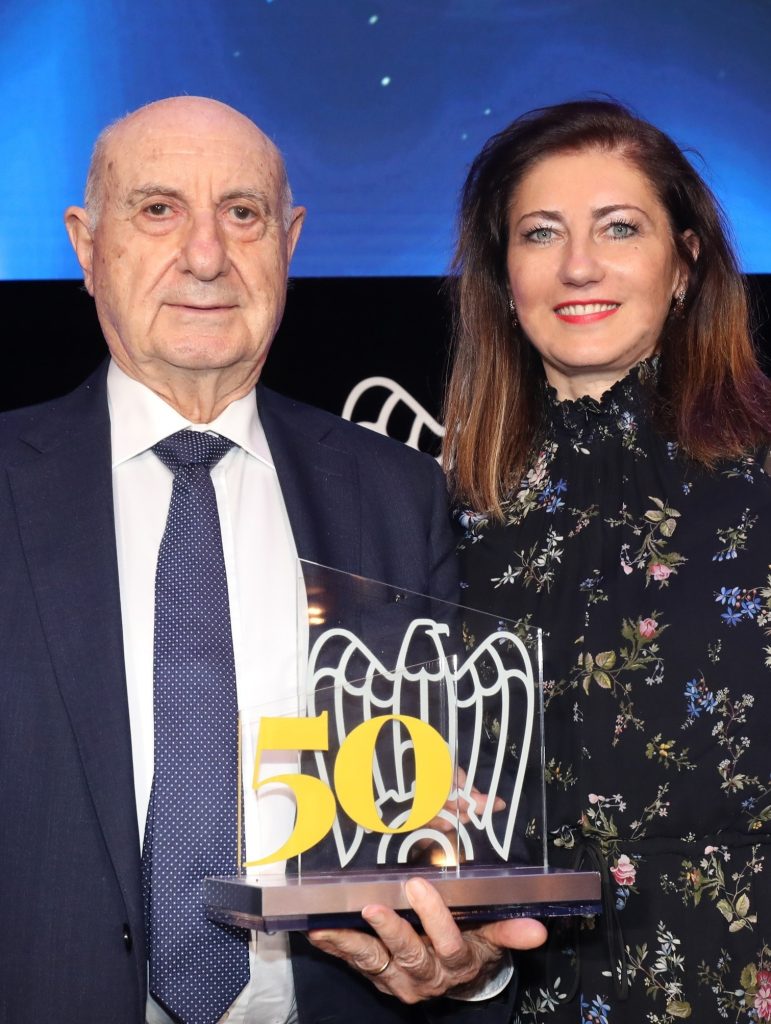 Our contribution aims to be a support for all companies, supply chains, workers who work every day to make the territory even bigger and more visible at national and international level, with objectives on two fronts:
internally: dialogue with citizens and young people, describing our businesses and making job prospects visible; increase the public-private partnership to carry out strategic projects to revitalize the area; getting to know each other even between companies, because unity is strength
externally: attracting investments – for more companies to come here to create wealth: here there are opportunities in microelectronics, footwear, food and wine, rice, coffee, chocolate, saffron and even wellness if we think of the Oltrepò spas ; attract tourists. We will discover in this journey that will last until the end of 2023 that Pavia and its territory are a wonderful tourist destination thanks to its history, its hills, its numerous castles and its food and wine heritage.