ITP HAS OBTAINED PSV CERTIFICATION – SECOND LIFE PLASTIC BRAND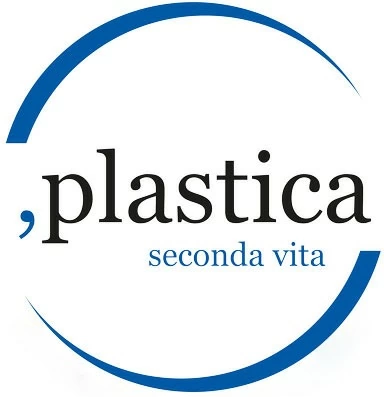 < Back to news
20 February 2020
NEWS & EVENTS
Innovative packaging for the circular economy

New RecyTermoPCR has just gained PSV certification. PSV is the prestigious Second Life Plastic brand, which the Institute for the Promotion of Recycled Plastics reserves for materials obtained from the valorisation of plastic waste.
PSV is the first Italian and European brand dedicated to recycled plastic
PSV introduces the concept of "quality" in recycled plastics
PSV introduces the concept of "traceability" of recycled materials
The new solution from ITP is a 100% recyclable heat-shrinking film containing up to 80% post-consumer recycled (PCR).