ITP INTRODUCES ITSELF – NEW CORPORATE VIDEO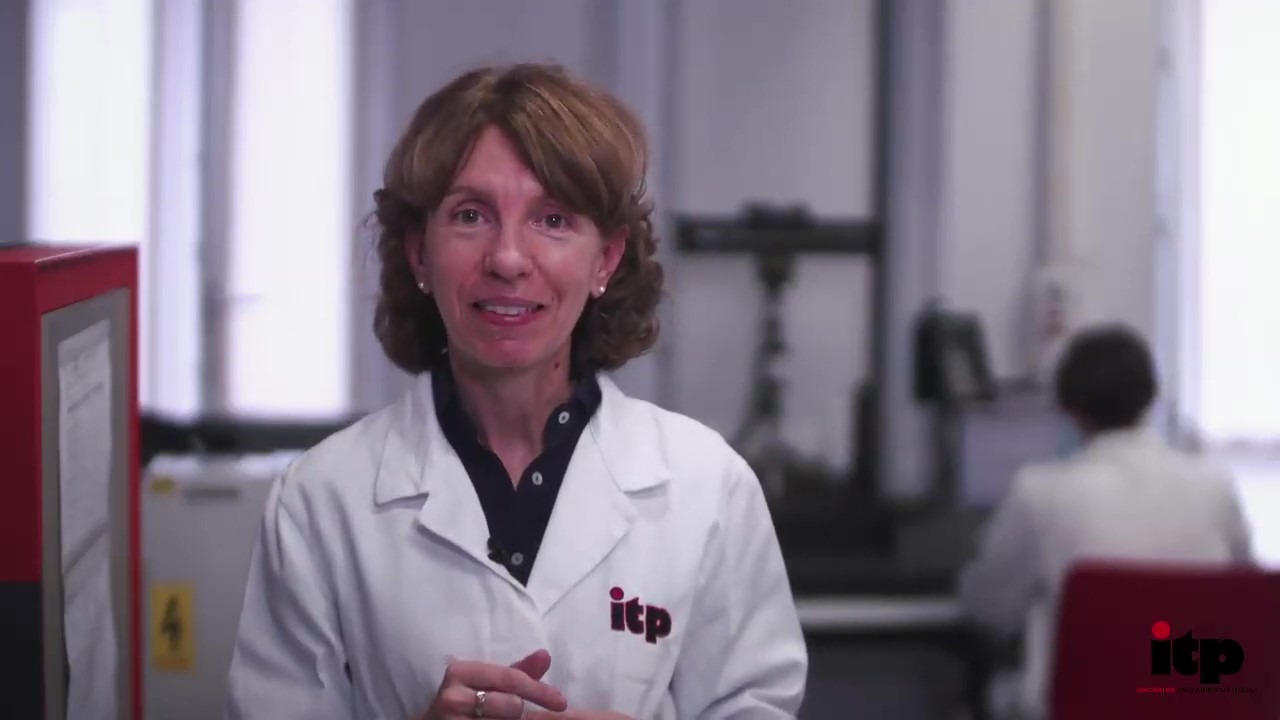 < Back to news
16 November 2020
NEWS & EVENTS
At last!
We have completed the filming and editing of the ITP video, giving space to all its departments:
the Sales Office, with people who are available every day to assist you and ensure that you receive the best possible service;
the Printing Department, which assists you in the pre-press phase and ensures the quality of the colors on the film;
the Extrusion Department, attentive and precise during all types of production and supported by the latest generation of automation systems;
Research & Development and Quality Control, which together guarantee the development of innovative products and their inspection before delivery to the customer;
the Automatic Warehouse, which offers free storage in perfect hygienic conditions and works in reduced oxygen conditions.
All this and much more will be explained to you in this virtual tour of about 10 minutes. Take your time to view it.
We are here for answering any type of questions you may need.
Enjoy!