ITP OBTAINED THE ECOVADIS 2022 SILVER MEDAL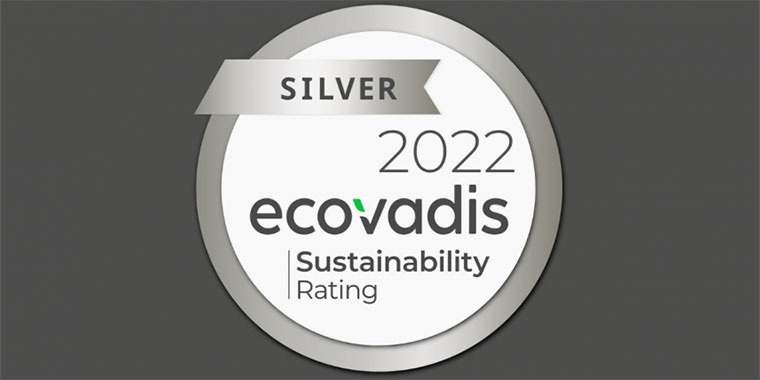 < Back to news
31 March 2022
NEWS & EVENTS
ITP Spa obtained the ECOVADIS 2022 Silver Medal for corporate social sustainability performance.

Ecovadis is the only Environmental Sustainability, Occupational Safety, Ethics, and Social Assessment provider that uses unique tools and compares the results based on the sector they belong to. Not only that, it is a sector initiative that creates sharing of information between companies in 150 sectors and 110 countries, having the same sustainability objectives and thus creating a network of common values.
The assessments are based on performance and constant improvement actions in the following areas:
Human rights
Working conditions
Environment
Good management practices
Consumer rights
Community involvement and development
Thanks to this result, ITP is among the 25% of the companies evaluated by EcoVadis that obtained the best scores.
Congratulations to all the staff!