ITP rewards sustainability at Food Match 2023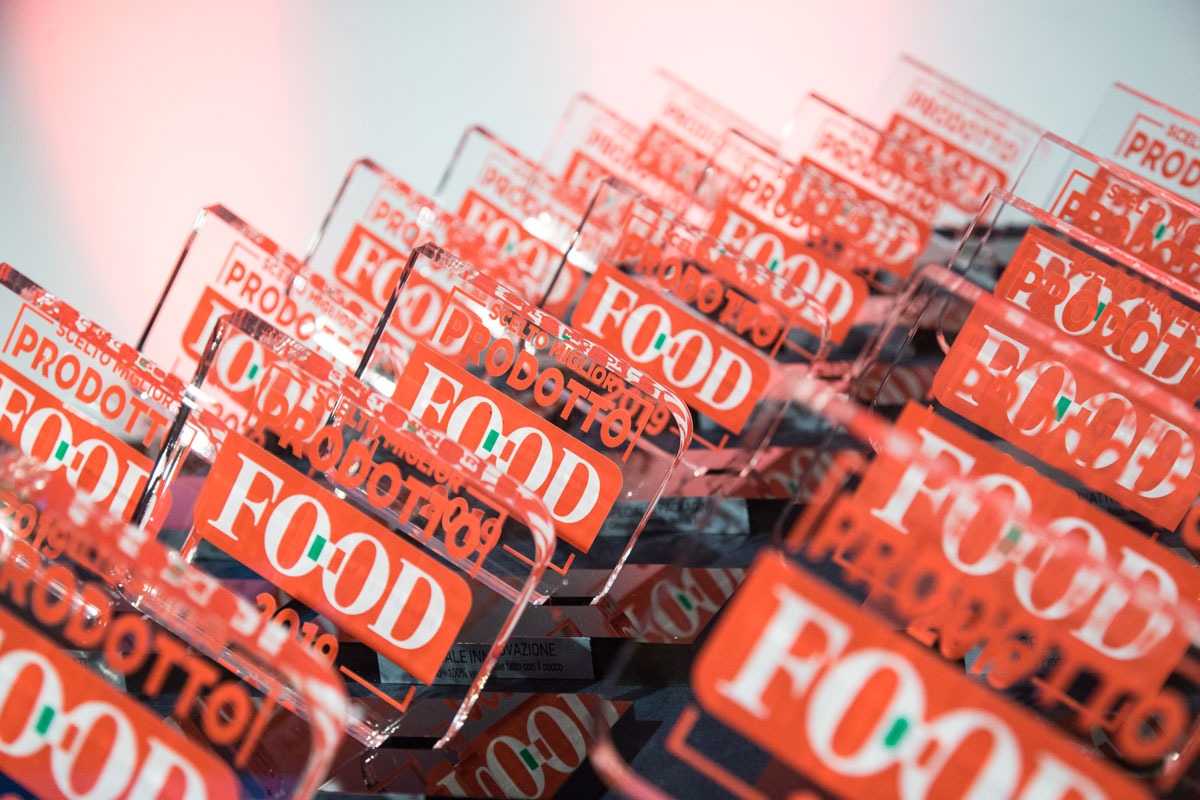 < Back to news
22 February 2023
NEWS
ITP will attend the 2023 edition of Food Match, on March 2nd in Milan. As part of the event organized by Gruppo Food, which has been a catalyst for the confrontation between the Food & Beverage industry and distribution since 2014, will take place the award ceremony for the most innovative products offered by Italian companies. The winners – divided into 12 categories and evaluated by 1500 sector experts – will enjoy the visibility guaranteed by a unique and authoritative prize.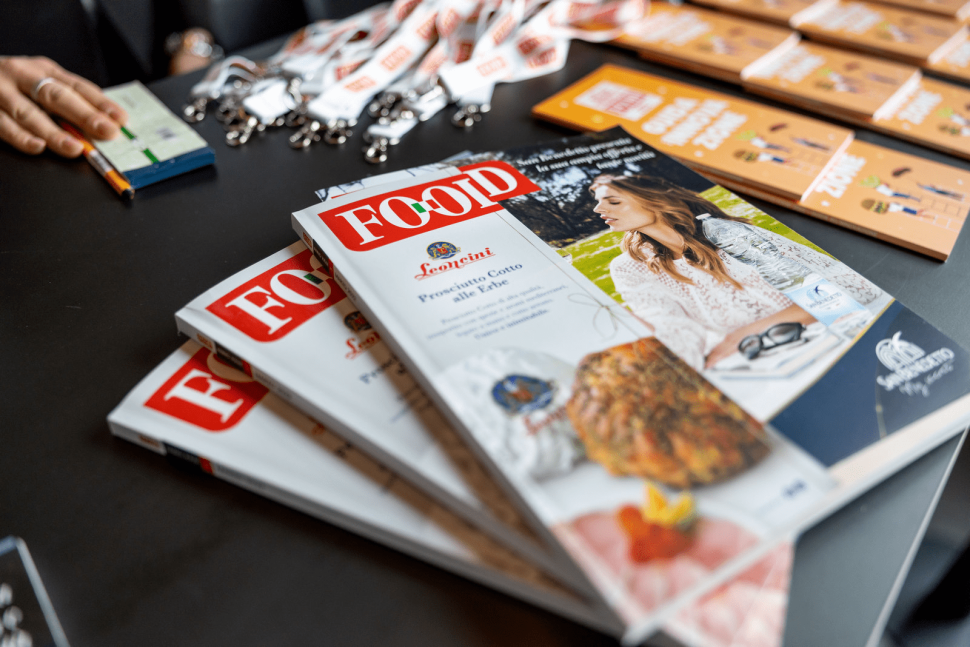 Where commitment, research and development and attention to consumers are valued, ITP will have the opportunity to award the special prize dedicated to Sustainability. This theme is particularly dear to the company, which – far from considering it as a passing fad – made it its own since its origins: in 50 years of history ITP has constantly pursued development intended as a set of benefits for all the actors involved in its activity.
The achievement of ambitious goals makes us increasingly aware of how much our growth must also be sustainable.
In fact, for us the challenge is, in growth, to commit ourselves daily to generate a positive change that everyone can benefit from, promoting initiatives and solutions that are able to bring well-being to the society in which we live and of which we feel responsible.
This is why we must consider our being sustainable as a firm guide for our everyday choices".Paola Centonze, CSO
This will, which led to the publication of the first ITP Sustainability Report for 2021, is a winning answer to the question posed by the 2023 edition of Food Match, which intends to stimulate a discussion on the strategies to be implemented to strengthen the value of the brands in a moment of great instability.