ITP'S YOUTUBE CHANNEL IS NOW OPERATIONAL. CHECK OUT THE FIRST VIDEOS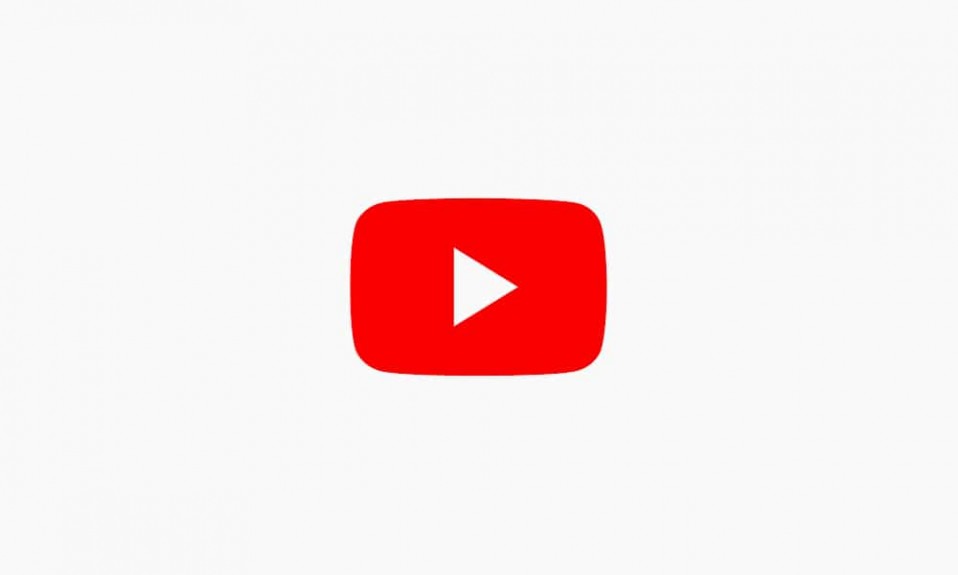 < Back to news
5 September 2016
NEWS & EVENTS
Thanks to ITP's Media Dept. our YouTube channel has been opened and it is now operational.
Our intent is to show the true performances of the films we manufacture, once delivered to, and worked by, our customers.
All the people in ITP, from the staff of chemical engineers at the laboratory to the skilled guys in the extrusion department, to those working for the important quality control, are involved every single day, in improving technology, material, and expertise.
This is why we are proud to let tour customers, and all our shareholders, know the results of our efforts.
Check out YouTube_ITP and subscribe: you'll get up-to-date info on ITP products and technology.
Click here for the first published video: a PE peelable and barrier film that recloses easily up to 10 times to its tray, after its first opening. This means no need for other packaging material to reclose the package after opening and longer shelf life of the foodstuff content.