NEWS FROM ITP AT PACK EXPO INTERNATIONAL – CHICAGO, OCTOBER 14-17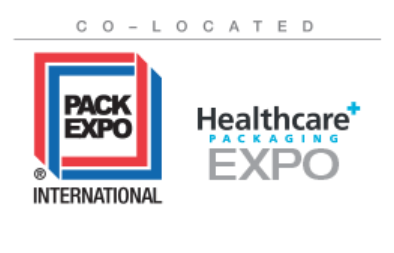 < Back to news
13 July 2018
NEWS & EVENTS
Environmentally friendly packaging solutions
ITP will be present at Pack Expo International with the new generation of films with low environmental impact – packaging easily recyclable.

The film ClearSkinPack™ for vacuum packaging, already available for single-layer trays, will also be presented on cardboard. In this type of packaging, plastic accounts for only 15% of the weight of the packaging. The remaining 80% is made of cardboard, which is totally recyclable. The separation between the two elements is easy and immediate and makes it possible to differentiate the collection.

Compostable films, which also contain raw materials from renewable sources, are now available in a high barrier version to oxygen and gasses. They can be used as a monofilm or for lamination.

Ultra-thin films – less than 25 μm – mean a reduction in volume, which is lower transport costs, and above all a significant reduction in greenhouse gas emissions.

Last but not least, is the 100% PE packaging. Developed in collaboration with Dow and entirely recyclable, the film obtained allows the packaging of any type of food, both in stand-up pouches and in trays (top).