PACK EXPO CONNECTS 2020 – NEW WEB-BASED EVENT, FOR THE FIRST TIME IN 60 YRS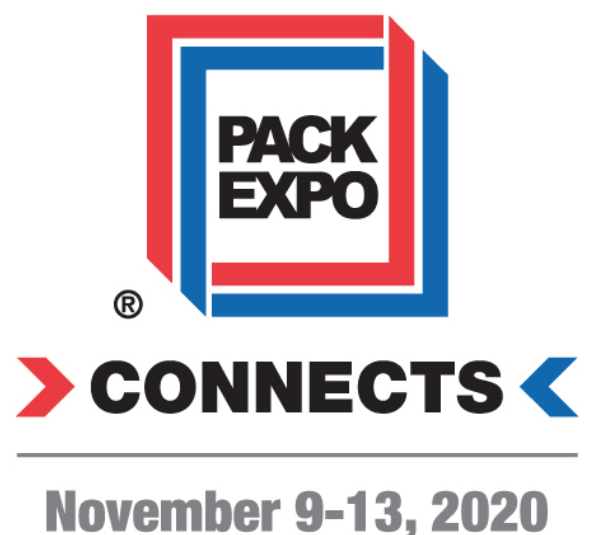 < Back to news
16 September 2020
NEWS & EVENTS
For the first time in over 60 years, PACK EXPO International event will not take place. The PMMI Board of Directors determined that due to the evolving COVID-19 pandemic and the current state and local regulations, it was not possible to have a safe and productive event for attendees and exhibitors. The packaging industry will remain connected through the launch of a new web-based event, PACK EXPO Connects 2020.
Taking place November 9-13, it will be complete with live chats, live product demos, and engaging educational opportunities.
ITP USA Inc. is there to show its latest innovations 3D.
Register for free!