SEASON GREETINGS 2021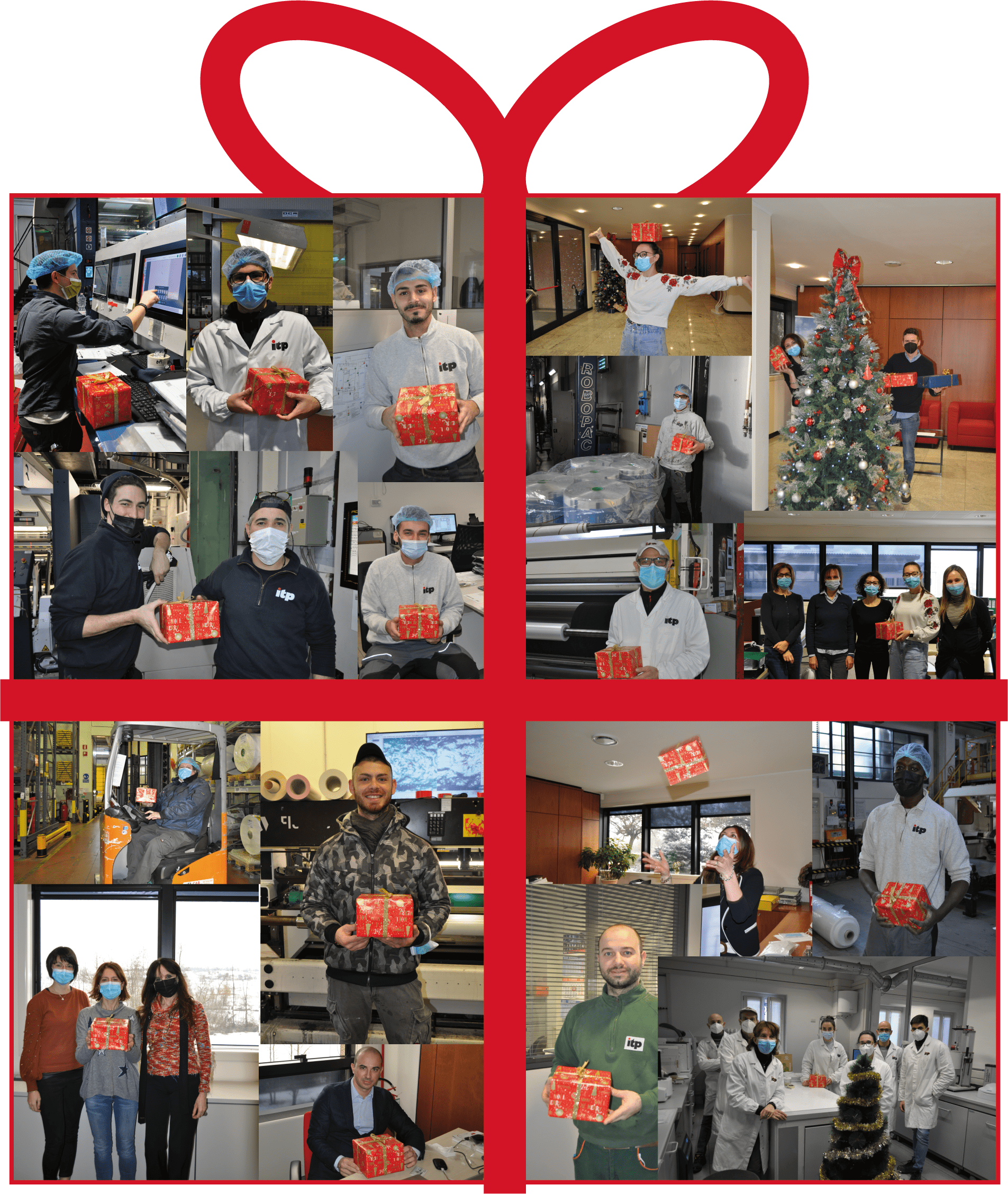 < Back to news
20 December 2021
NEWS & EVENTS

ITP is consistently seeking to actively support its customers in their business every day.
However, other people around us need support, and ITP dedicates them continuous attention as well, through various initiatives.
As we are approaching Christmas, also this year we decided to replace the traditional thoughts and gifts with a donation. Click the link to see our Christmas donation e-card.

Our offices will be closed for Christmas Holidays from 24th of December 2021 to 10th of January 2022.