STAYING AHEAD OF THE GAME: JOINT INNOVATION FROM DOW AND ITP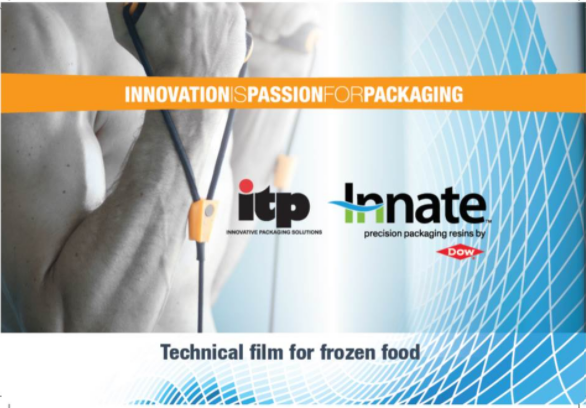 < Back to news
8 May 2017
NEWS & EVENTS
ITP and Dow have developed a versatile film for deep-frozen food packaging. The strong business cooperation between the two companies for many years is leading to innovative products and applications.
This flexible packaging film for frozen food has a reduction in thickness though enhanced mechanical properties: tear and impact resistance are higher in comparison with what we find normally in the market.
More information on the following video.