SUSTAINABILITY REPORT 2021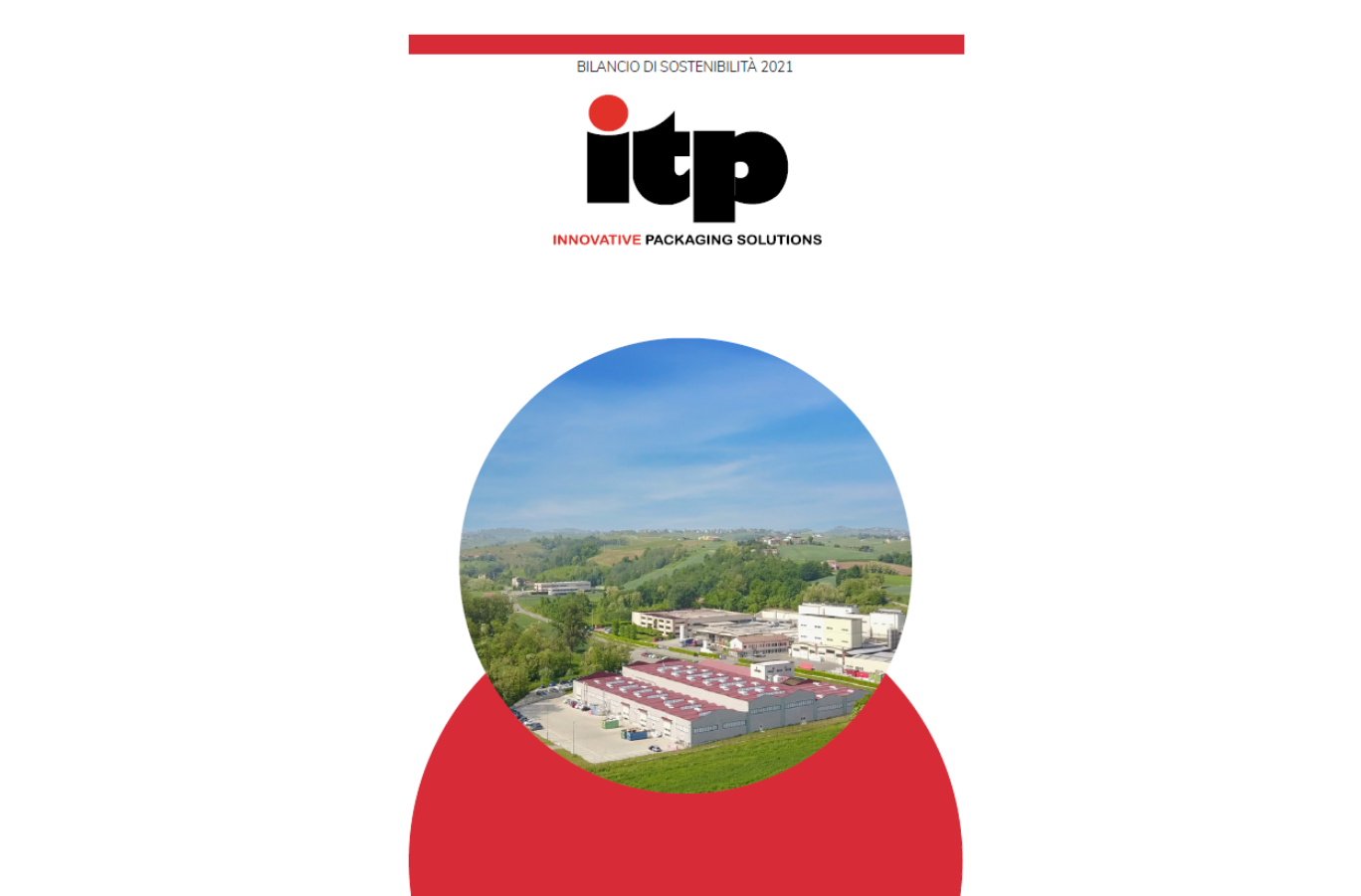 < Back to news
5 August 2022
NEWS & EVENTS
"Almost 50 years have passed since ITP, in a building for agricultural use, next to an old furnace in an area considered" depressed ", began its activity. At the time it had 8 collaborators distributed between offices and the nascent extrusion department."
Exactly half a century after its birth, ITP becomes a Benefit Company and voluntarily publishes its first Sustainability Report. These pages contain our commitment to greater well-being and a greater circular economy.
We are only at the beginning of the journey, but, starting from today, with the publication of this report, we are committed, year after year, to reporting our economic, environmental, and social sustainability goals.
Click here for the English version.
You can read the Italian version here.