TRIGENERATION PLANT: ENERGY-SAVING AND SUSTAINABILITY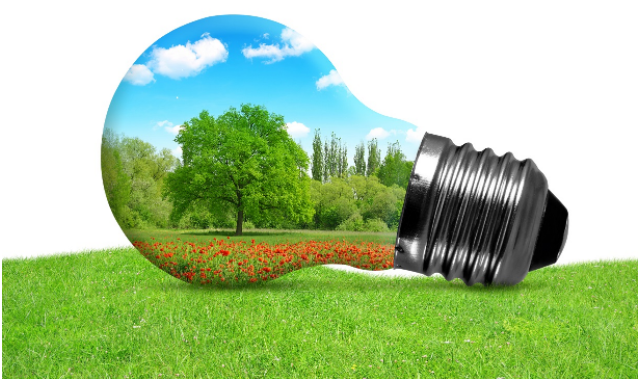 < Back to news
17 October 2017
NEWS & EVENTS
ITP's strong growth over the years and its constant commitment to improving energy efficiency have led to the implementation of two cogeneration plants in the last 2 years.
The first one, installed in 2016, was a trigeneration plant for the production of energy, cold and hot water. In 2017, the success and the positive outcome also in terms of sustainability, has led to a second plant, implemented in May.
Energy efficiency means reducing energy costs and consuming as little as possible in relation to the number of kilos produced. Two cogeneration plants, which most likely will be followed by a third in a little time, enable ITP to be competitive in the foreign markets. This also combines with a lower impact of the production on the environment in terms of CO2 emission.