TWP 2018 – INNOVATIONS IN LIGHT-WEIGHT PLASTIC TUBS, POTS AND TRAYS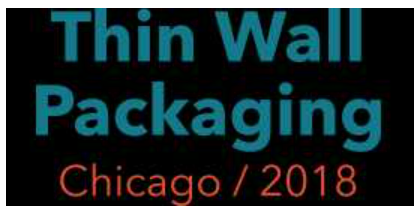 < Back to news
6 February 2018
NEWS & EVENTS
Ami Plastics moved the usual date of the Thin Wall conference from May to March this year.
Thin Wall Packaging looks at the technology and materials for cups, tubs, trays, and containers, primarily for food. It covers the functionality of plastics materials in protecting and preserving items such as meat, yogurt, margarine, fruit and vegetables, dairy, fish, soup, and ready meals via multiple channels to market. New application niches are a showcase of cutting-edge innovation. The field is rich with technological developments, many of which will be presented by speakers at the conference.
ITP will be attending to talk about self-adhesive films for the thermal lamination process on Wednesday, March 21, at 11,50.