WHAT'S SUSTAINABILITY IN FOOD PACKAGING?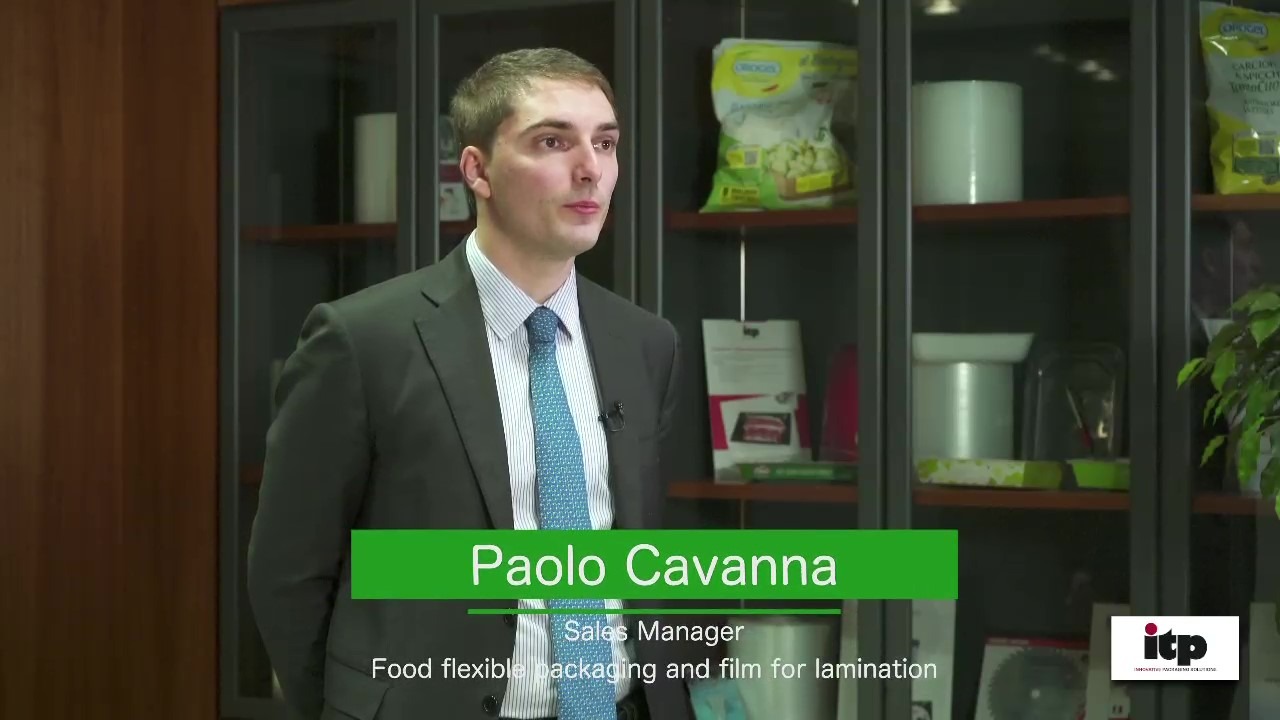 < Back to news
10 November 2020
NEWS & EVENTS
Converters, laminators, food producers will enjoy this overview about sustainability in flexible packaging.
In this video, our Sales Manager Paolo tells how a recyclable PE, monofilm, and mono-material, combines an external layer with a very high thermal resistance, with an internal layer, with a low sealing initiation temperature. And how this film works well on packaging lines.
The lamination phase is not needed anymore resulting in a significant reduction of costs and production time.
Pack Revolution – The green renaissance of packaging
https://www.youtube.com/watch?v=7vG0l_khjsU