Will paper packaging really save the world?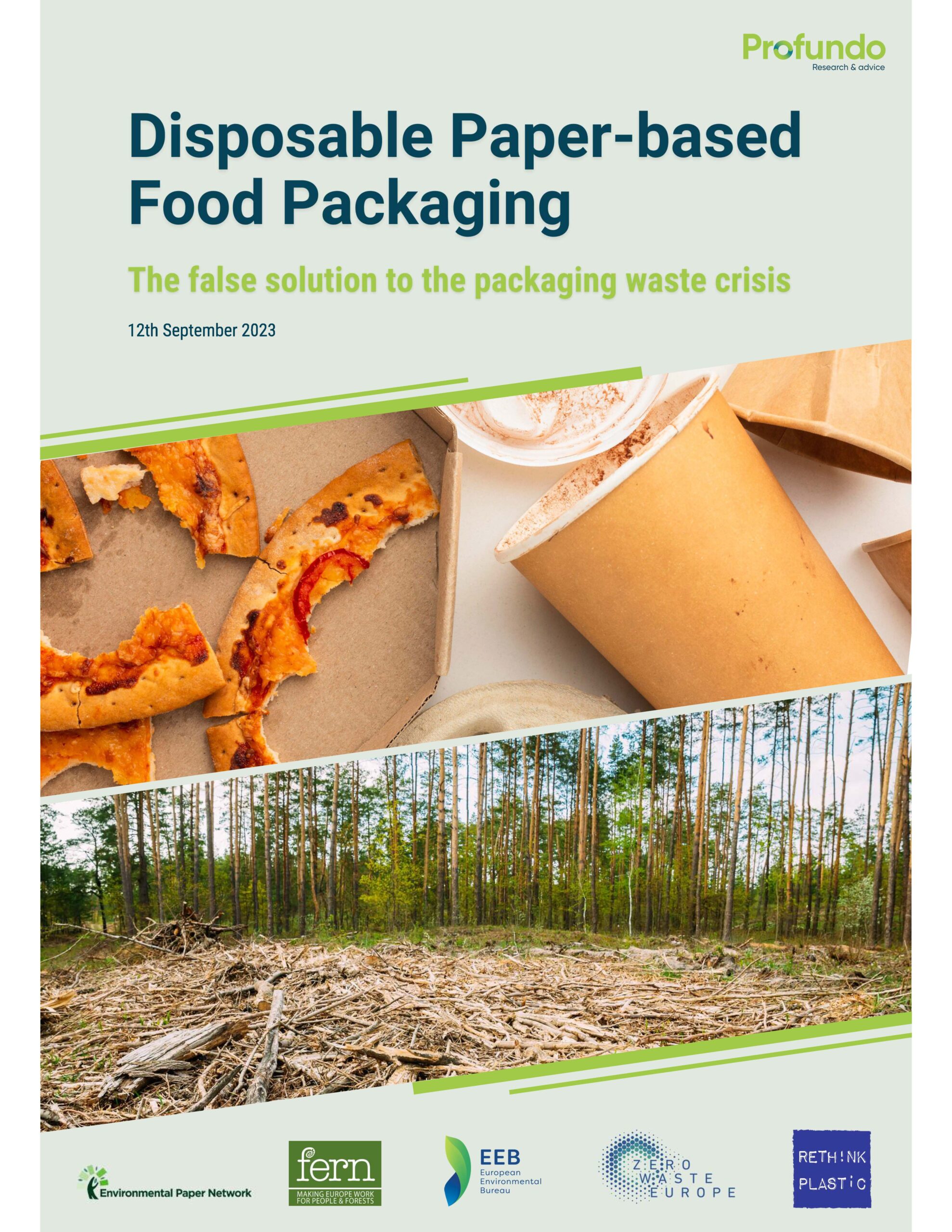 < Back to news
5 October 2023
Paper packagings used in the food sector have for years been promoted as the sustainable alternative to plastic. TheDisposable paper-based food packaging: the false solution to the packaging waste crisis report explains why this solution is deceptive – it is mere greenwashing – and warns of the risks associated with uncontrolled growth in paper-based packaging.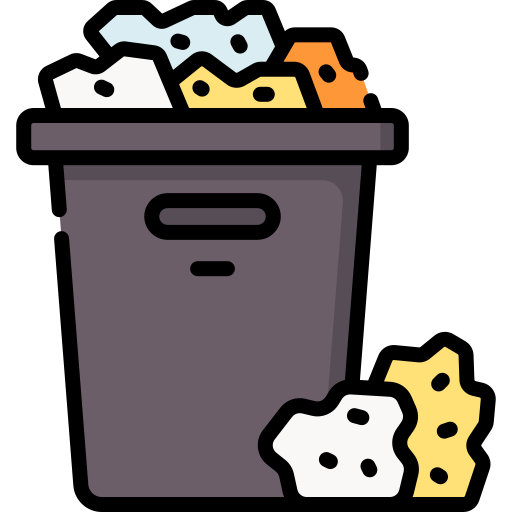 41% of packaging waste in the EU comes from paper
Analysis conducted on behalf of the European Environment Bureau revealed that paper-based packaging is the main source of packaging waste in the EU (41%). With 32.7 million tons of waste generated in 2020, paper alone constitutes more waste than the two largest waste material streams – plastic (19.4%) and glass (19.1%) – combined.
Paper-based materials are increasingly used to package food and drinks; rapid growth is also driven by the spread of e-commerce.
The false myth of the recyclability of paper packaging
Contrary to what you might think, paper packaging for food and beverages is poorly recyclable as it is made of composite materials. A study by the Gesellschaft für Verpackungsmarktforschung in 2021 showed that in 74% of samples tested, plastic is more recyclable than paper alternatives.
Paper and cardboard can be recycled about 8 times, but on average they are only 3.5 times. Most food packaging uses virgin fiber for food safety reasons or to meet technical requirements.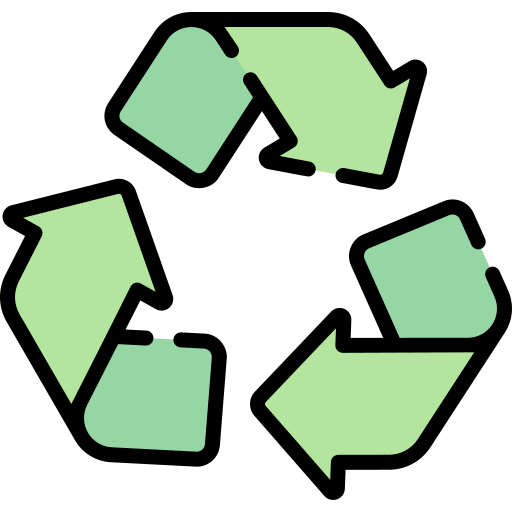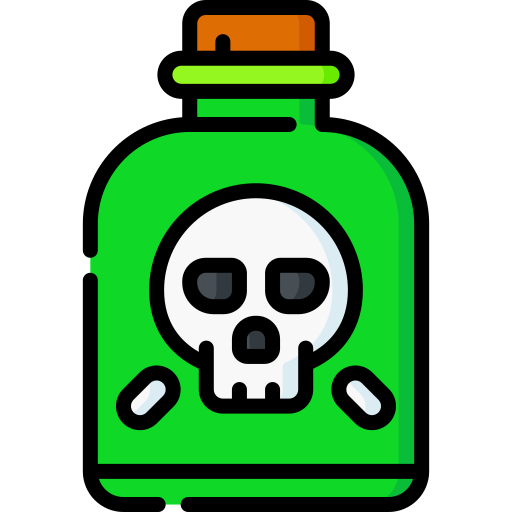 Toxic additives used for paper packaging
In addition to hindering recycling, the toxic chemicals present in paper packaging are harmful to the health of consumers.
Numerous laboratory tests reveal that dangerous compounds present in paper and cardboard packaging – including those that can cause cancer and impair hormone function, such as PFAS, which provide resistance to fats and water – migrate from the packaging material to the foods, ending up in the consumer's body.
The negative environmental impact of paper packaging
Paper packaging in the food and drink sector presents multiple challenges throughout its life cycle, including the impact on climate change, water stress and deforestation.
Around 90% of paper pulp is made up of wood and paper production is responsible for around 35% of all trees cut down: every year 3 billion trees are cut down around the world to produce paper-based packaging. The capacity of Swedish forests to capture CO2 has been reduced by 5 million tonnes due to overexploitation.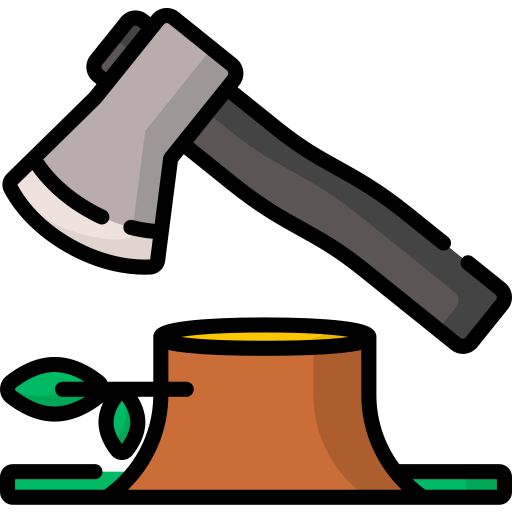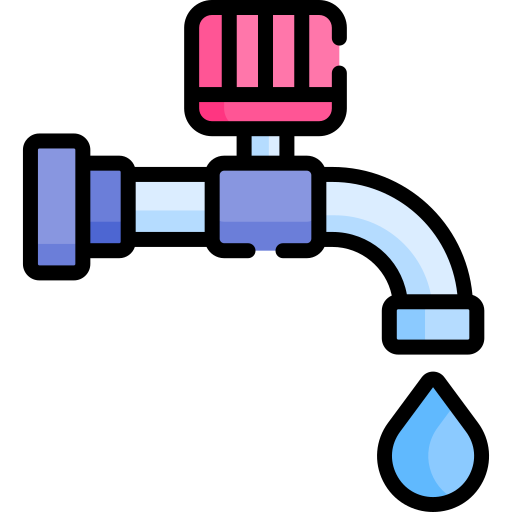 10 liters of water to produce an A4 sheet
The paper industry is the world's third largest consumer of water. To give an example, the production of a single sheet of A4 paper requires approximately 10 liters of water.
Eucalyptus and pine plantations in Brazil, for example, are exacerbating water scarcity, forest fires and biodiversity loss. This is because much of the paper defined as "certified" comes from crops for the production of cellulose: plantings of monoculture forests made up of a single variety of tree, which do not allow the proliferation of biodiversity, negatively impacting the entire ecosystem.
The paper industry is among the most energy intensive
This industry is also the world's fifth largest energy consumer. The International Energy Agency (IEA) says the pulp and paper industry is not on track to meet its climate goals, being responsible for around 190 million tonnes of CO2 emissions in 2021.
It has been estimated that recycling one ton of paper saves 4,000 kWh of energy, compared to producing virgin paper. However, recycled paper has a strong environmental impact. Large quantities of water and energy are needed to recycle paper and make it suitable for creating new packaging products. According to the IEA, increasing the production of recycled pulp will only reduce emissions if we can rely on renewable energy sources.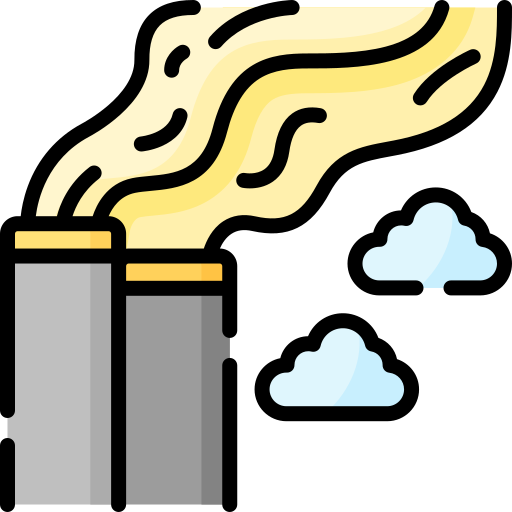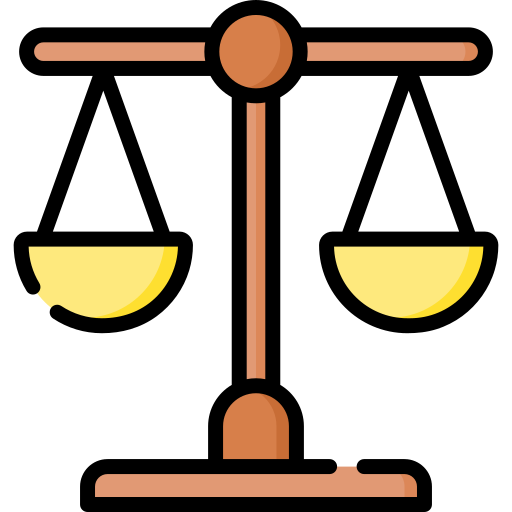 EU rules for paper packaging are needed
Plastic food packaging used in Europe has long been the subject of stringent regulations. On the contrary, there is no specific and harmonized EU legislation for food contact materials (FCM) in paper and cardboard, despite the enormous diffusion of this type of packaging on the market. Member States can adopt their own national measures and so far only a few have decided to do so.
Furthermore, no recycled content targets have been set for the paper industry, which could limit the environmental impact on the one hand, but carries the risk of a further increase in chemical contamination of materials.
Paper packaging must be "transparent"
For this reason, the document published by the European Environmental Bureau ends with a series of hopes for the EU's work, including the need to review and synchronize the legislation on the use of chemical substances and dangerous chemical products in food-based packaging paper. Only in this way can the wood pulp, paper, packaging and recycling industries be more transparent and improve the disclosure of their performance.
This study showed that plastic packaging and the chemicals it contains have been studied almost three times more than paper-based packaging. This has led to an unfair demonization of plastic in favor of paper packaging.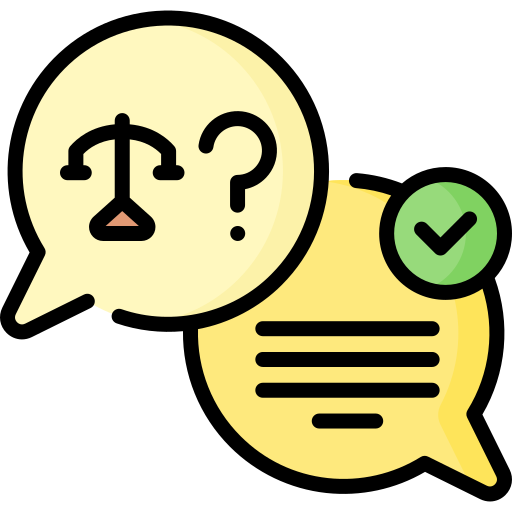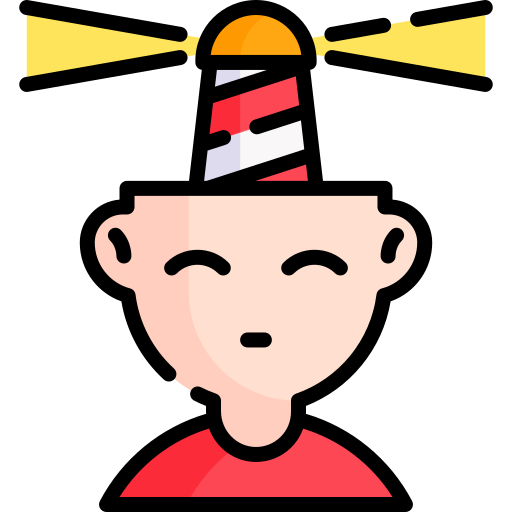 Fake news on paper and plastic
Numerous researches highlight that paper-based food packaging is marketed as a sustainable alternative to plastic, even though it is usually combined with plastic or other chemical coatings.
However, less attentive consumers tend to miss the real composition of the packaging, with the result that they are willing to pay more for products that they perceive as "sustainable" just because they see them (they believe) packaged in paper.
Awareness and dissemination of scientifically based information is essential for consumer health, environmental protection and the correct functioning of the packaging market.
PPWR: l'occasione da non perdere
The ongoing debate regarding the EU Packaging and Packaging Waste Regulation (PPWR) should take the emerging data into due consideration rather than ignore it. The spread of single-use paper products as sustainable alternatives to plastic is misleading for citizens and politicians, since it is not based on the analysis of the real impacts of these materials, as highlighted by multiple LCA studies.
To reduce the impact of the packaging industry on the environment and human health globally, it is necessary to support a drastic reduction in paper-based packaging. We need to focus on the development of single-material packaging, as well as establish restrictions on the harmful chemicals they so often contain.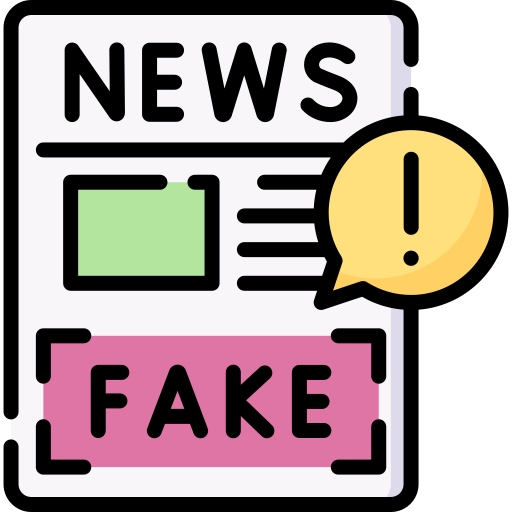 Reducing the placing of packaging on the market is necessary: since its origins, ITP has been committed to its R&D to create sustainable, light and thin packaging, as reported in the Sustainability Report. Single-use paper therefore does not represent a credible solution to solving the waste problem in Europe. Even if the words "green", "circular economy" and "recyclable" animate the debate around the PPWR, the risk that they turn out to be dangerous greenwashing operations is evident.
Contact us to discover the sustainability of ITP plastic films